SIGN UP FOR MY NEWSLETTER



About Michael
Michael is an intuitive writer, international speaker and pilot. His aviation career spanned more than 40 years culminated by flying as a 747 Captain for a decade. The Quantum Children, released in October of 2016, is his second book.
Early years
Michael grew up in Atlanta Georgia. He loved all sports. During his early years he played everything you could imagine – football, baseball, swimming, tennis and golf. This pattern continued through high school and college. He played 3 sports at a very high level in high school and 2 at the collegiate level. At the same time he excelled academically. With a 3.7 GPA he was recruited by Duke, Dartmouth and Cornell.
Interestingly, another offer came his way which changed his course away from athletics. He was offered an Air Force ROTC scholarship as a pilot. This was the first step in what was to become a forty plus year career as a pilot. He wound up attending Duke and graduated with honors in mathematics and psychology in 1976.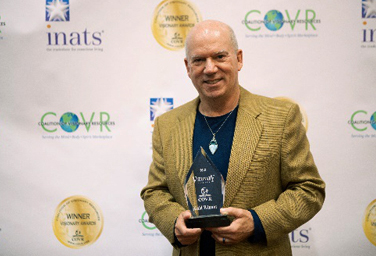 You are 100% Human and 100% Divine    ~   Michael Orwig